Our range of cleaning and sweeping products are for factories, ports, municipalities and commercial yards.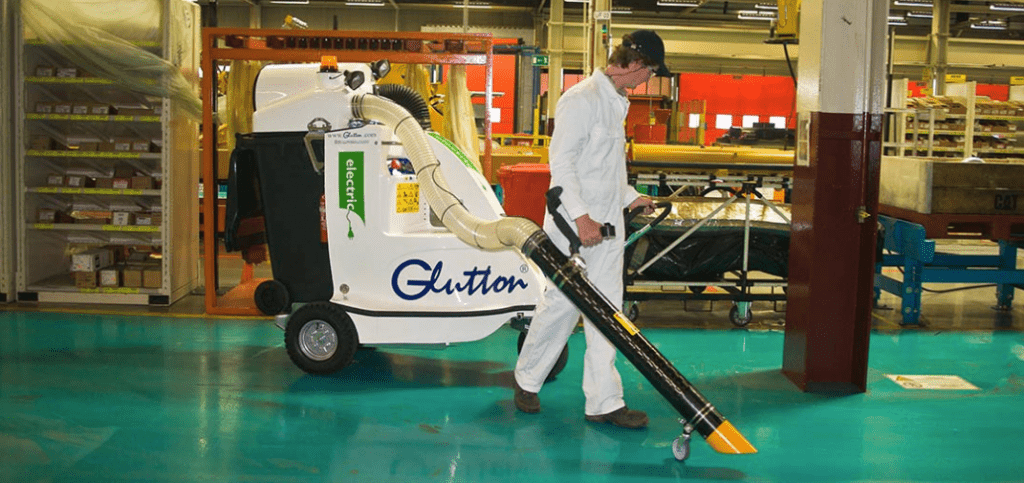 Glutton
Glutton specializes in small space cleaning with powerful vacuum systems which can be operated individually. These are specially designed for pharmaceutical factories, sensitive operation areas and tight alleys. 
Dulevo
The range of Dulevo sweeping products are of exceptional quality and functionality. With small sweepers for factory floors and warehouses to large heavy-duty street sweepers, it offers a wide range of use. 
Elgin
Elgin has been a market player in the cleaning industry for decades. It offers bigger, better and powerful solutions for large area cleaning with various options available. These are specially designed for Airports, Seaports and highway cleaning. Elgin also offers sewage cleaning vehicles with powerful suction and storage tanks to leave no mess and deliver clean sewage operations without hassle for both municipality service and port maintenance.